We are an Adelaide based consultancy that has a specialist focus in recruitment of roles that comprise an organisation's finance, and administration functions and senior executive positions.
We are not generalist recruiters
Our dedicated focus has given us an intimate knowledge of candidates who are actively seeking new roles and potential candidates who have not actively entered the job market. This knowledge has on many occasions resulted in success in a matter of days when other recruiters have failed to find suitable candidates over several months.
We are committed to the highest standards of confidentiality and professionalism and guarantee our clients and candidates the highest levels of discretion.

Link with us

Show More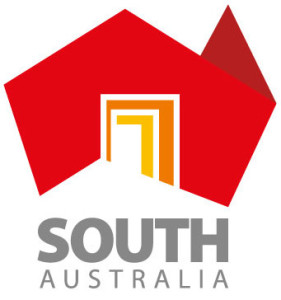 Expert Knowledge + Trusted Advice = Proven Results